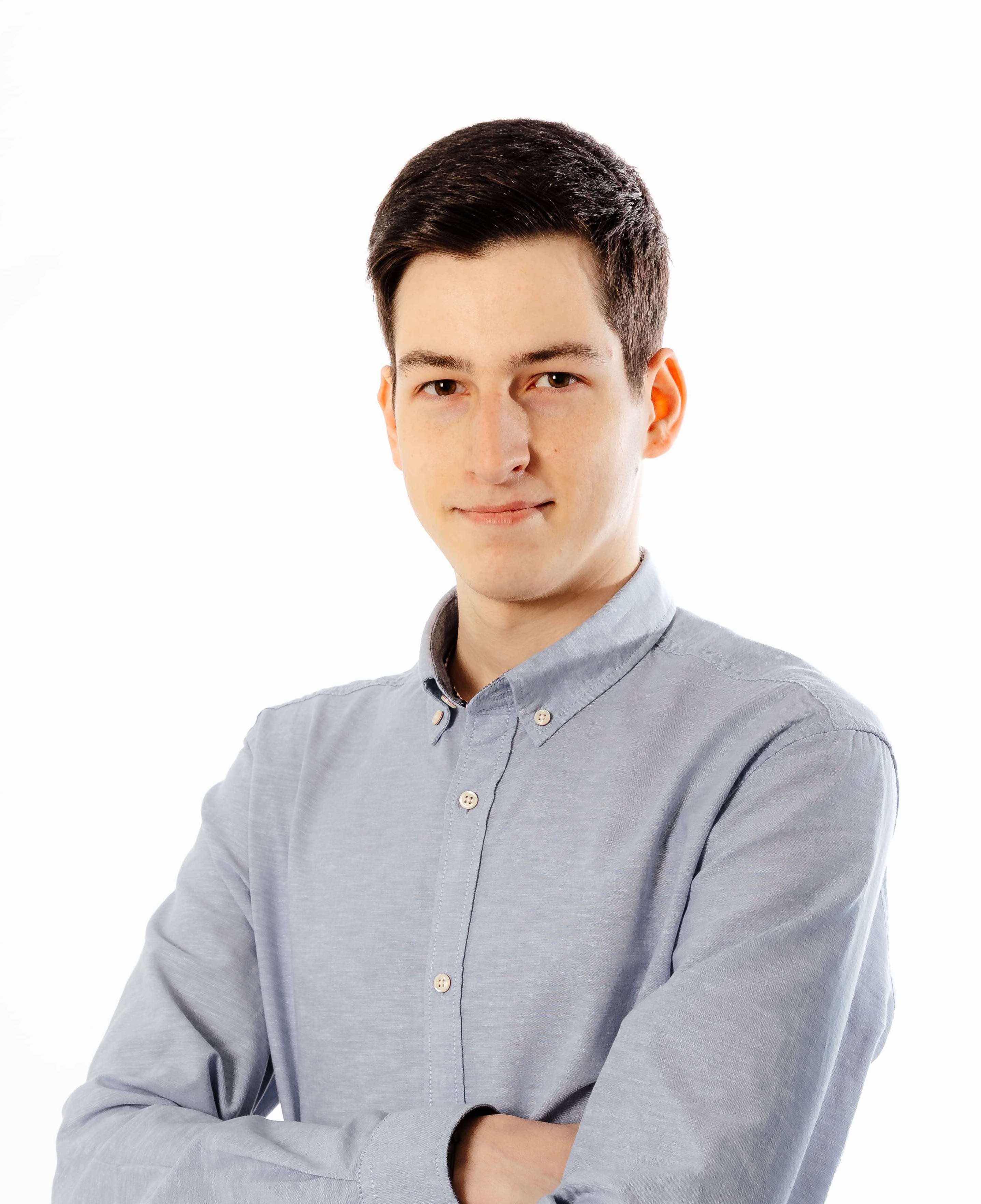 Louis D'Hont
Founder & Developer
Who am I?
Programming, electronics
I'm Louis D'Hont, I am 22 years old and I live in Belgium. I am a passionate programmer, an electronics hobbyist and I'm a junior software & web developer. At the moment I'm in my second year of my Computer Science degree @Odisee in Ghent. Recently I participated in a team of 4 students in the cyber security challenge of Belgium where we finished 18th out of 225 teams.
My goal is to develop innovative solutions for the computer and software industry through my combined software and hardware experiences. Making it possible for others to do their work in a better way through my software give me a great feeling, that is why I want to keep going in the direction of programming and developing tools.
My main programming language is Java and C/C++ (Arduino IDE) that I use to build my programs and electronics projects with. I have some experience designing custom electronic circuits and programming in different languages such as c#, python, web languages and frameworks (HTML, CSS, SCSS, PHP, JS, laravel).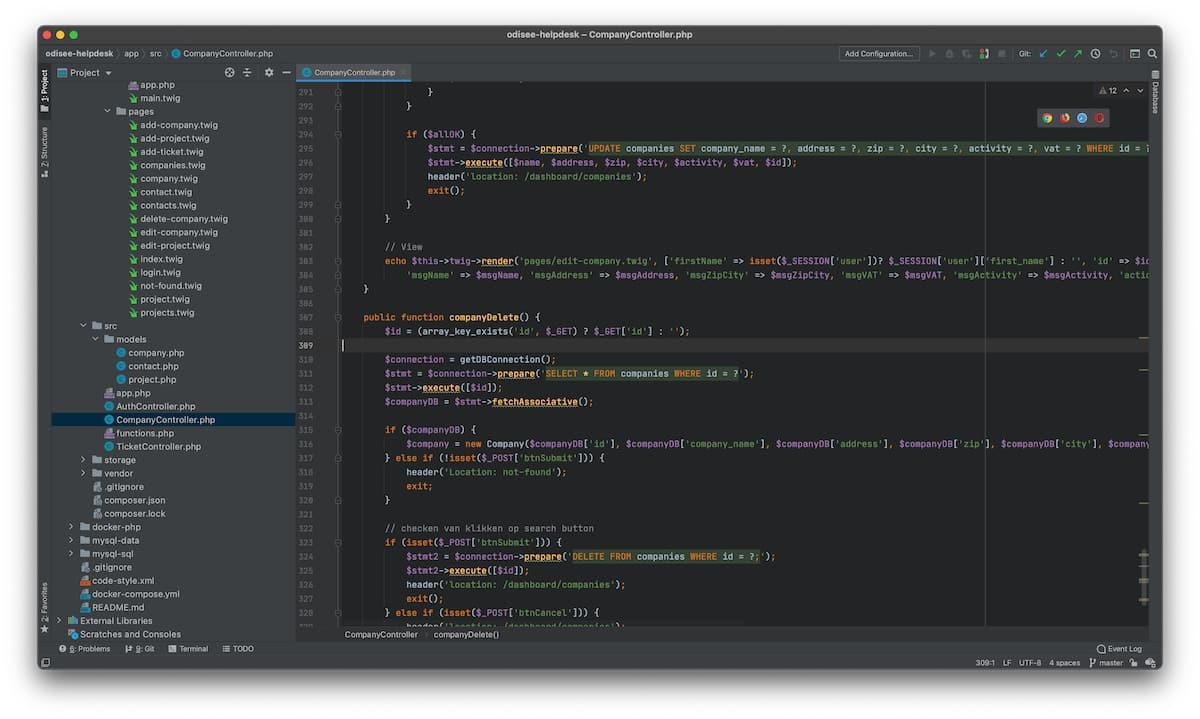 I have been developing software since 2012, I learned myself developing software with an understanding of the basic principles of programming at low and high-end level coding. I have experience with object-oriented programming in Java, c#, Arduino and web languages like PHP and Javascript.
I have a keen eye for the automation of processes, especially in the field of programming. Now I'm in my second year of computer science at Odisee college in Ghent.
As a programmer, I have a very enterprising attitude and enjoy to solve meaningful problems in a simplistic and lightweight approach.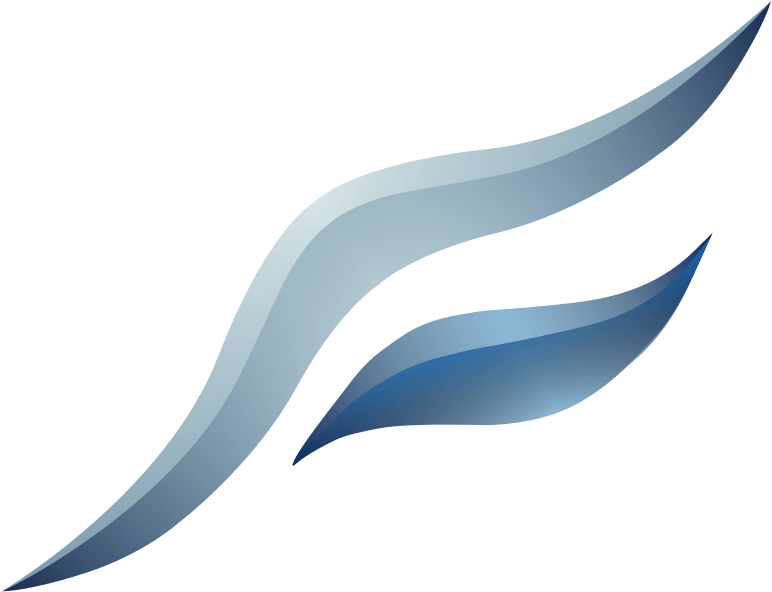 Our Team
I'm the founder of Xevro. My godfather (Marc Van Den Berge) is an electronic technician, he helps me to develop programs and taught me quite a lot over the years. The reason that I built this website is to share the world my creations and help people with their own electronics and Arduino projects.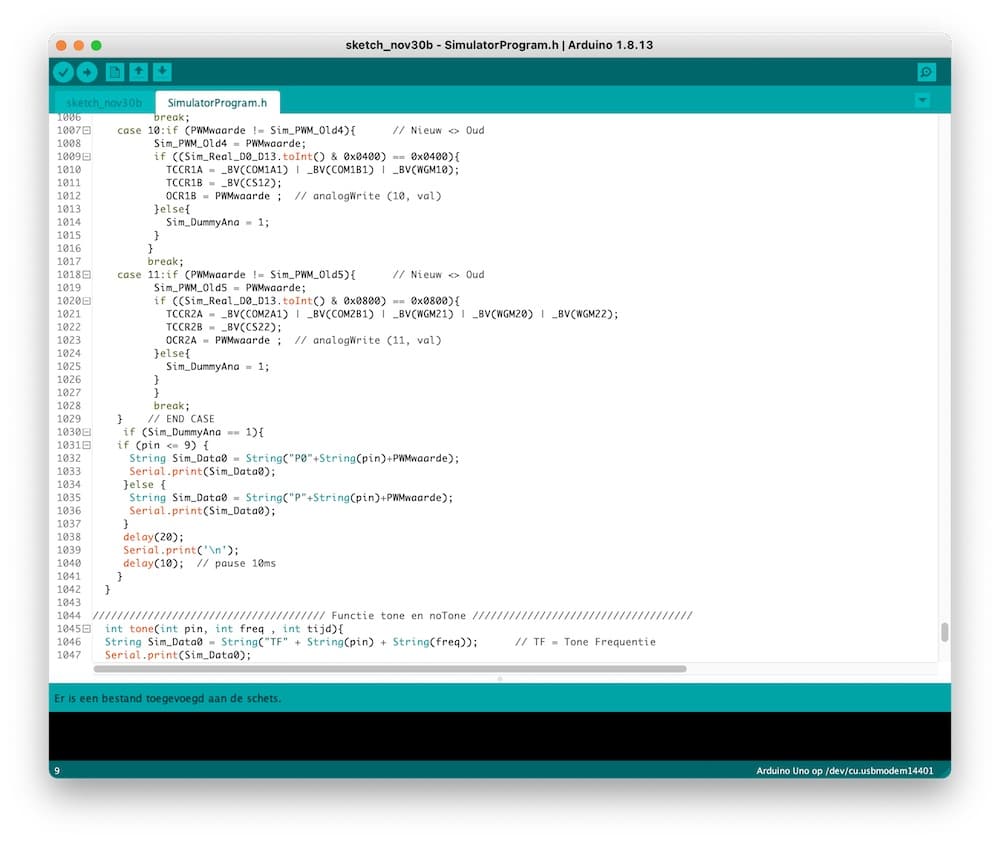 Embedded coding
microcontroller programming and circuit design with Arduino
The Arduino IDE programmer was the first programming language I used to build a project. It all started with a failed project, I soldered a LED Cube that uses a PIC IC to control the LEDs. After a lot of work, the PIC was broken so I searched for a programmable board. I then started building all kinds of projects that I found useful to use.
This low-level coding design excites me because you come very close to the hardware and can use significant performance improvements. I'm very interested in building libraries and working on Arduino projects.
I find it very inspiring what an Arduino board can do. Recently I bought a NodeMCU board (ESP8266) to do some cool experiments with the built-in WiFi module and functionality it provides.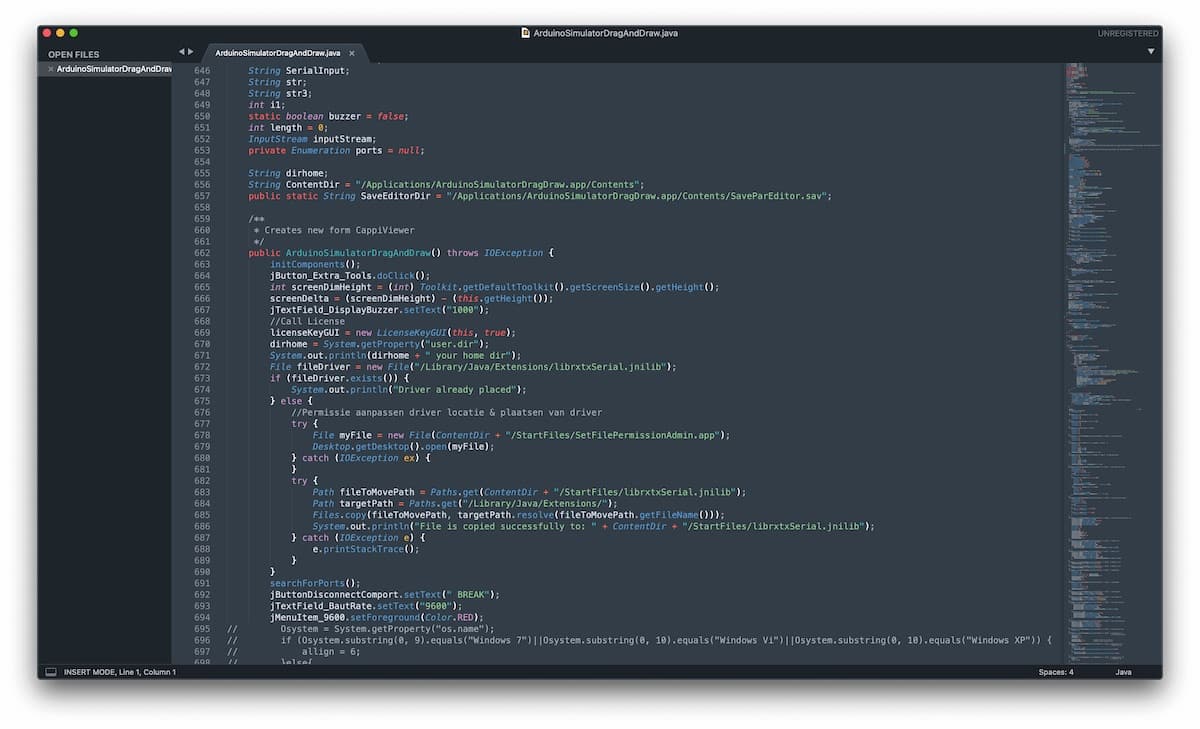 Java
6 years object oriented coding and creating user interfaces
Java is my second programming language for object-oriented programming with 7 years of experience in my projects (Arduino IO Simulator...). Most of my programs are written in Java, as well as the graphics interface (GUI).
In the previous months, I have been working hard on our Arduino IO Simulator that has the ability to drag and drop the components into a field and draw notes around it. I will continue using Java for future development.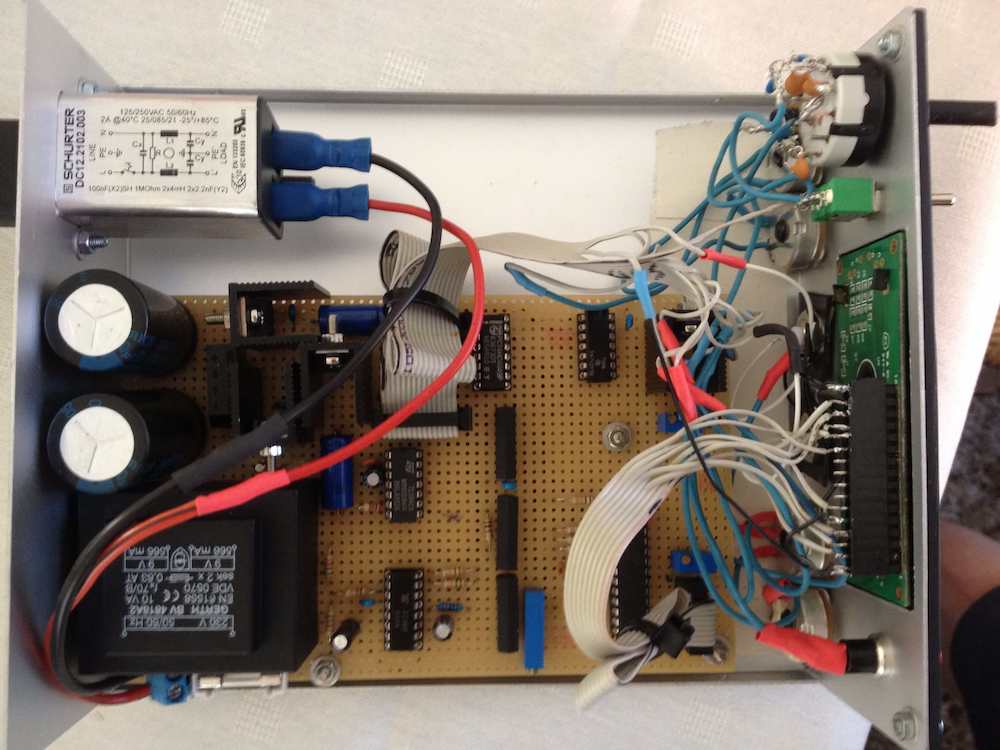 Electronics
Learning basics and building electronic circuits
I want to be able to understand and solve electronic problems that I have with my own knowledge of electronics and computer software. I have been learning electronics from my 13th on an independent basis through my own research and experiments.
In 2014 I created a function generator that is capable of generating sine, triangle, and square waves in a radius of 10Hz - 100kHz. This function generator is originally designed by Bart Venneker. In 2015 I started with building my own self-driving robot.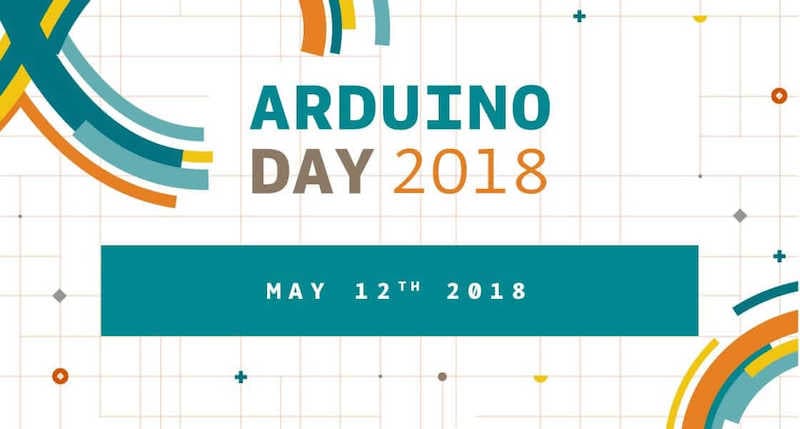 Events
Arduino day Vietnam 2018
Every year Arduino organizes worldwide events in cities where people come together, to join each other and make all kinds of cool creations with Arduino and electronics. On June 10, 2018, I talked about my experiences and creations with Arduino and electronics in Vietnam through a livestream.